12 tags
If you want to know: what not to do with a camera when not to move the camera because it makes no sense how not to score a film and want to see an example of absolutely unnecessary 3D that adds nothing Then you should go see Baz Luhrmann's adaptation of "The Great Gatsby".
3 tags
22 tags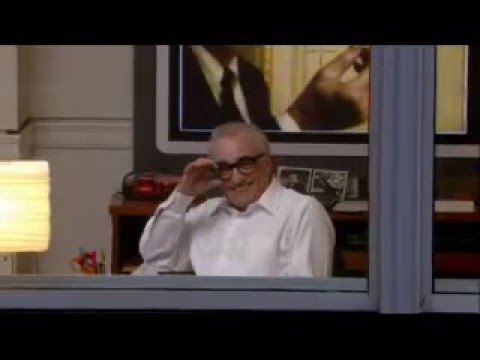 2 tags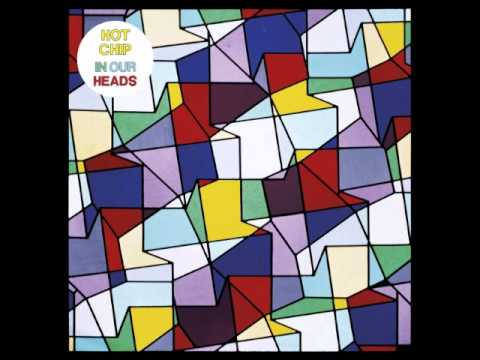 17 tags
"Paul Bunyan picked up an ox one time, and put him on his shoulder. That's..."
– Dusty Rhodes on the Wrestlemania XXIX post-show
1 tag
1 tag
1 tag
9 tags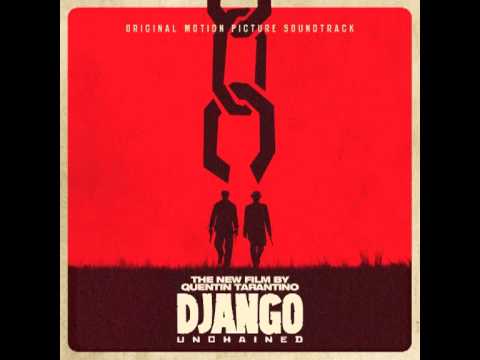 26 tags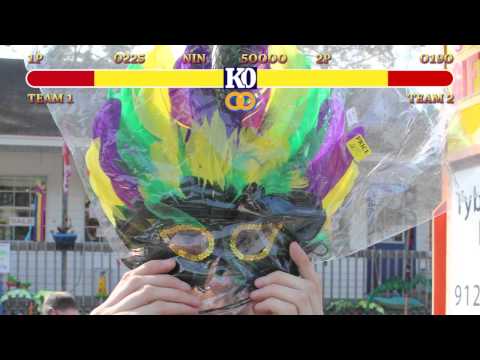 12 tags
I get it art-school students on Facebook: you all cheered for the Ravens during the Super Bowl, because you all "like" Edgar Allan Poe.  How original, ironic, sarcastic and hilarious. Also, it's "Allan", not "Allen".  But you would know that, because you're all such big fans. #nofilter
15 tags
Missing (1982) - Review
Below is a review I wrote for one of my favorite films, Missing. Produced way back in 1982, it's a wonderful film, and I encourage you to check out my write-up.  I'm decently satisfied with it — although I could talk about this film for hours (or in this case, pages) and in much more depth. Also, if you're interested in more of my reviews/thoughts on films, check out my...
21 tags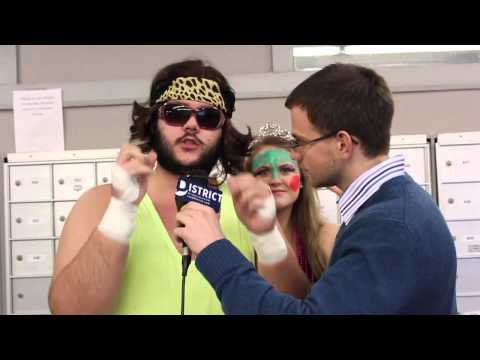 13 tags
Modern Seinfeld →
Whoever is writing these is so on point.  I desperately want to watch these non-existent episodes of "Seinfeld".
1 tag
Billy Crystal is the King of the Callback.
18 tags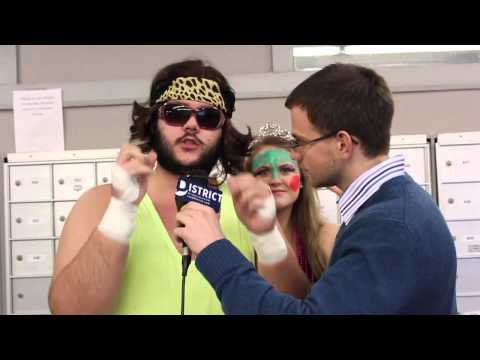 2 tags
1 tag
3 tags
3 tags
14 tags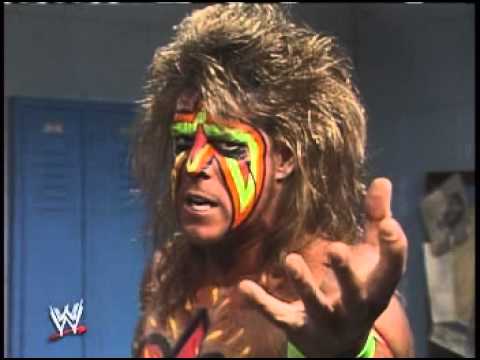 20 tags
Watch
Did you know Conan O'Brien has two talk shows? "Serious Jibber-Jabber" is a web-exclusive, long-form, chat show hosted by Conan… and it's great. In this episode, Conan sits down to talk with Judd Apatow about his new film "This is 40",  standup, writing for comedy and various other topics. Also, check out the first episode with presidential biographer,...
1 tag
Watch
Our time on IndieGoGo has come and gone.  Thank you to all who donated!
21 tags
Kanye to the Wes... Anderson →
8 tags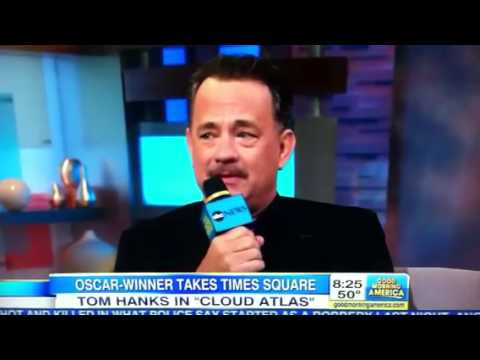 13 tags
Watch
1-900-the-film: We're live! More information can be found at our IndieGoGo page.
6 tags
1 tag
1 tag
7 tags
6 tags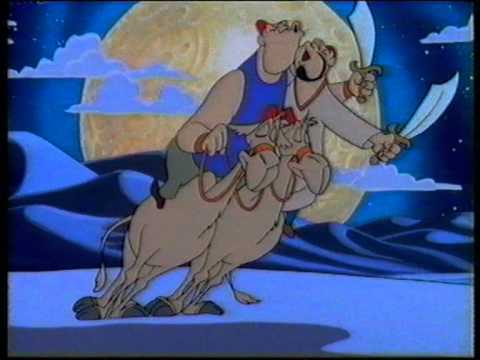 7 tags
8 tags
9 tags
Legendary wrestler Jerry "The King" Lawler...
If you'll indulge me and my nerd-like, lifelong passion for pro wrestling for a moment… Tonight, during WWE's three-hour, live broadcast of its flagship program Monday Night Raw, legendary Memphis wrestler and famed commentator Jerry "The King" Lawler collapsed and was taken backstage by medical staff. Things were obviously amiss, as the live crowd's attention...
6 tags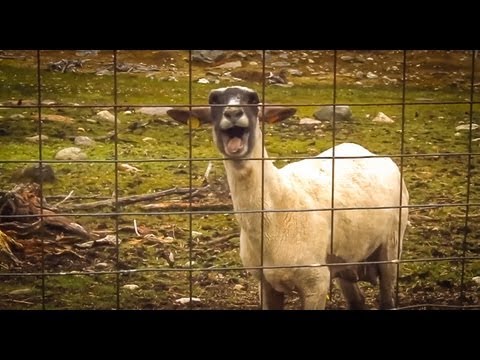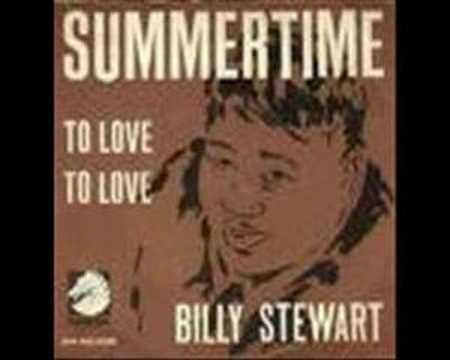 9 tags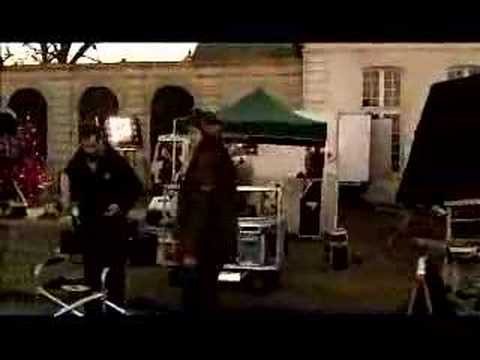 7 tags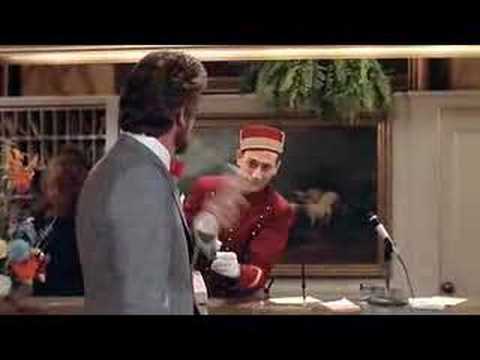 4 tags
9 tags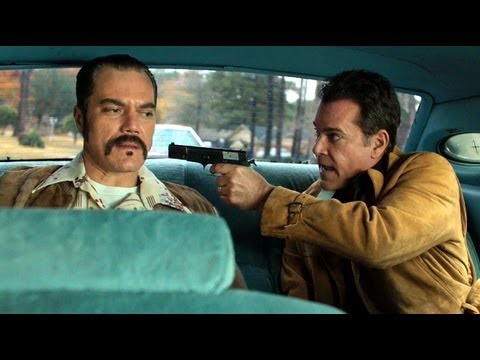 4 tags
8 tags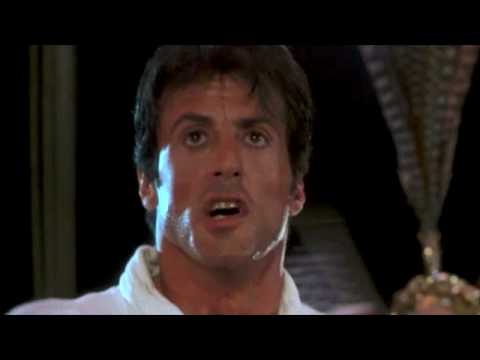 5 tags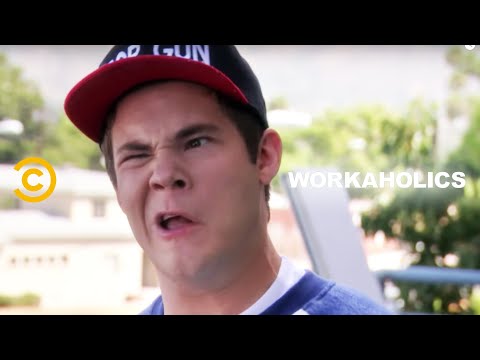 5 tags
Director Tony Scott commits suicide →
What the…?